Live the

moment

.


Leave the

memories

to us.
As an attraction, you want your guest to focus on the experiences that you provide. We enable that.
With our world-class imaging services and solutions, guests can now go mobile-free and distraction-free, worrying less about their photos and experiencing more of your attraction. We thus deliver incremental revenue for your attraction and an elevated experience for your guests.

Our Chroma Key technology allows us to transform any environment into a special-effects studio. By use of green, blue or silver screen we can transport guests into unimaginable worlds.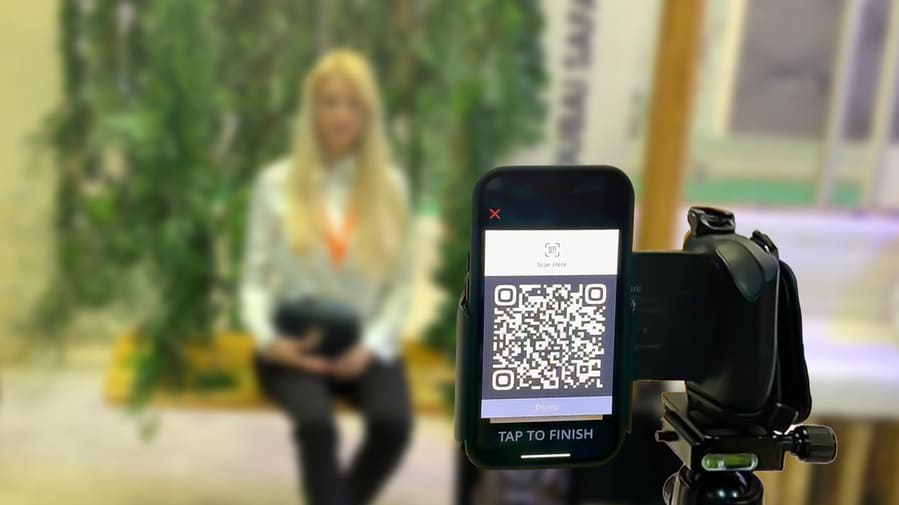 DEI unveils an innovative imaging experience at Arabian Travel Market 2023
In a showcase of innovation, DEI has made its presence felt at the Arabian Travel Market 2023. In association with Dubai Municipality, DEI brings a unique photographic experience centred around two of the city's most exciting attractions – the Dubai Frame and Dubai Safari Park.
In a quest to blend technology and fun, DEI has created an immersive swing installation that promises a memorable experience for visitors. Guests can sit, pose, and let DEI capture their joyous moments. But that's not where the magic ends. With the power of artificial intelligence, DEI instantly removes the background of these images. In its place, a picturesque scene from the Dubai Safari Park is seamlessly inserted, resulting in a creatively composed image that transports guests to the heart of the wild.
Taking this innovative experience a notch further, the composed image will be instantly available for guests. With a simple scan of the provided QR Code, guests can download and share their unique, digitally enhanced memento from the Arabian Travel Market 2023.
Join us at the Arabian Travel Market 2023, immerse yourself in this blend of technology and creativity, and take home a piece of Dubai with you.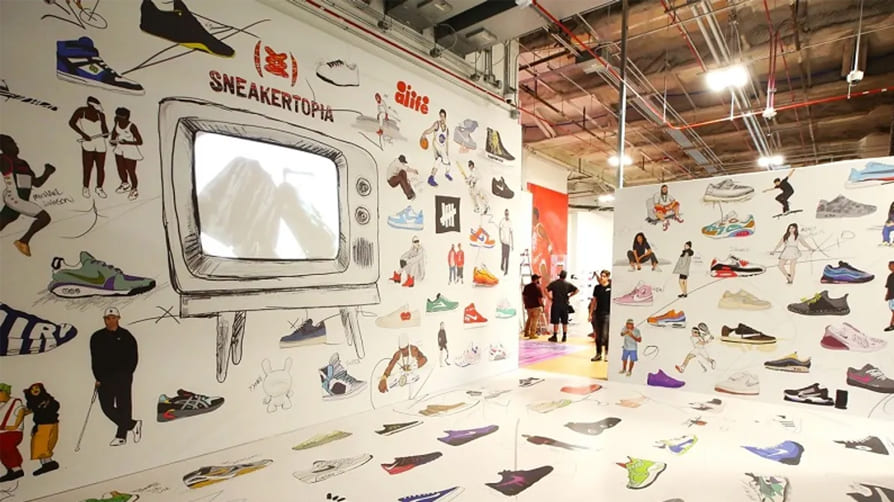 DEI Brings the World of Sneaker Fashion to Life at Singapore's Sneakertopia
DEI is thrilled to announce our involvement in Sneakertopia, the ultimate sneaker experience in Singapore. This unique event celebrates the art, culture, and history of sneaker fashion, featuring over 200 rare and iconic sneakers on display.
At DEI, we believe in the power of capturing and sharing memories, and we are excited to provide our imaging services at this cutting-edge event. From interactive exhibits to workshops and immersive installations, guests can learn about the latest trends and innovations in the sneaker world and take home personalized souvenir images of their experience. We are excited to be a part of this event and help bring the world of sneakers to life.
Take Home Unforgettable Memories of Indias Girnar Mountain Range with DEI
DEI is proud to announce our partnership with Girnar Ropeway, one of the most exciting tourist attractions in India. The ropeway provides visitors with a breathtaking view of the Girnar mountain range, a sacred destination for Hindus and Jains alike.
At DEI, we understand the importance of capturing and sharing unique experiences, and we are committed to providing a seamless imaging experience for all visitors to Girnar Ropeway.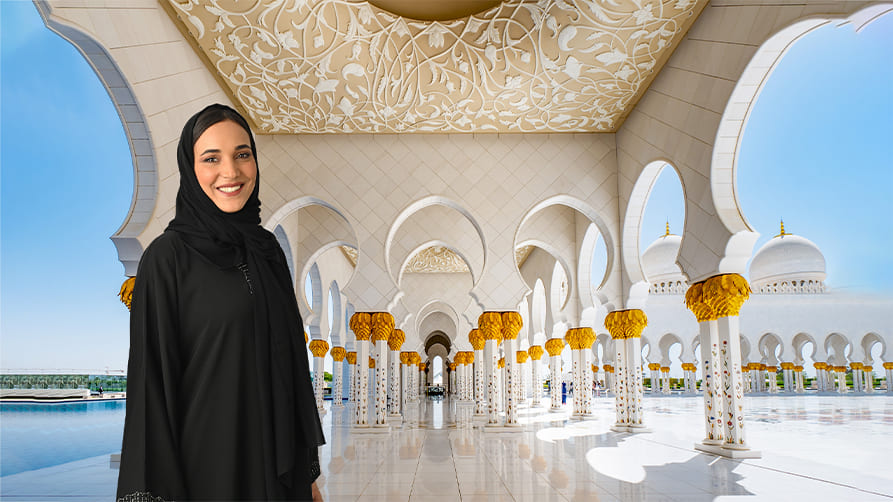 DEI Partners with Sheikh Zayed Grand Mosque to Capture Unforgettable Memories
We are thrilled to announce that DEI, the leader in souvenir imaging services and solutions, has partnered with the Sheikh Zayed Grand Mosque, one of the most iconic landmarks in the United Arab Emirates. With millions of visitors each year, this magnificent mosque is a symbol of Islamic architecture and culture, boasting intricate design details and stunning visuals.
As a company that values capturing and preserving memories, DEI is excited to bring our expertise in souvenir imaging to this incredible destination.
Let it snow! DEI partners with Snow Oman.
The largest snow park in the Middle East, Africa, and Asia – Snow Oman opens its gates to guests today. Oman's first and only snow destination features unique rides like Mountain Thriller, Roller GliderSnow Bullet, Slide Winder, Cloud Climber, and Zorb Ball.
This is Majid Al Futtaim's third snow park after Ski Dubai (2005) and Ski Egypt (2017). With the other two parks under its imaging belt right since inception, DEI looks forward to capturing the fun-filled frosty family memories.